New feature - Thumbnail View
we are happy to announce a new feature: Thumbnail view.
At the request of our customers we are currently working on the implementation and will publish this in version 2.1.
Now you can easily display all files and photographs in the list as small pictures. Of course you can set the size of these thumbnails easily.
We have also added thumbnails to the image viewer so that you can easily and quickly get to the desired images.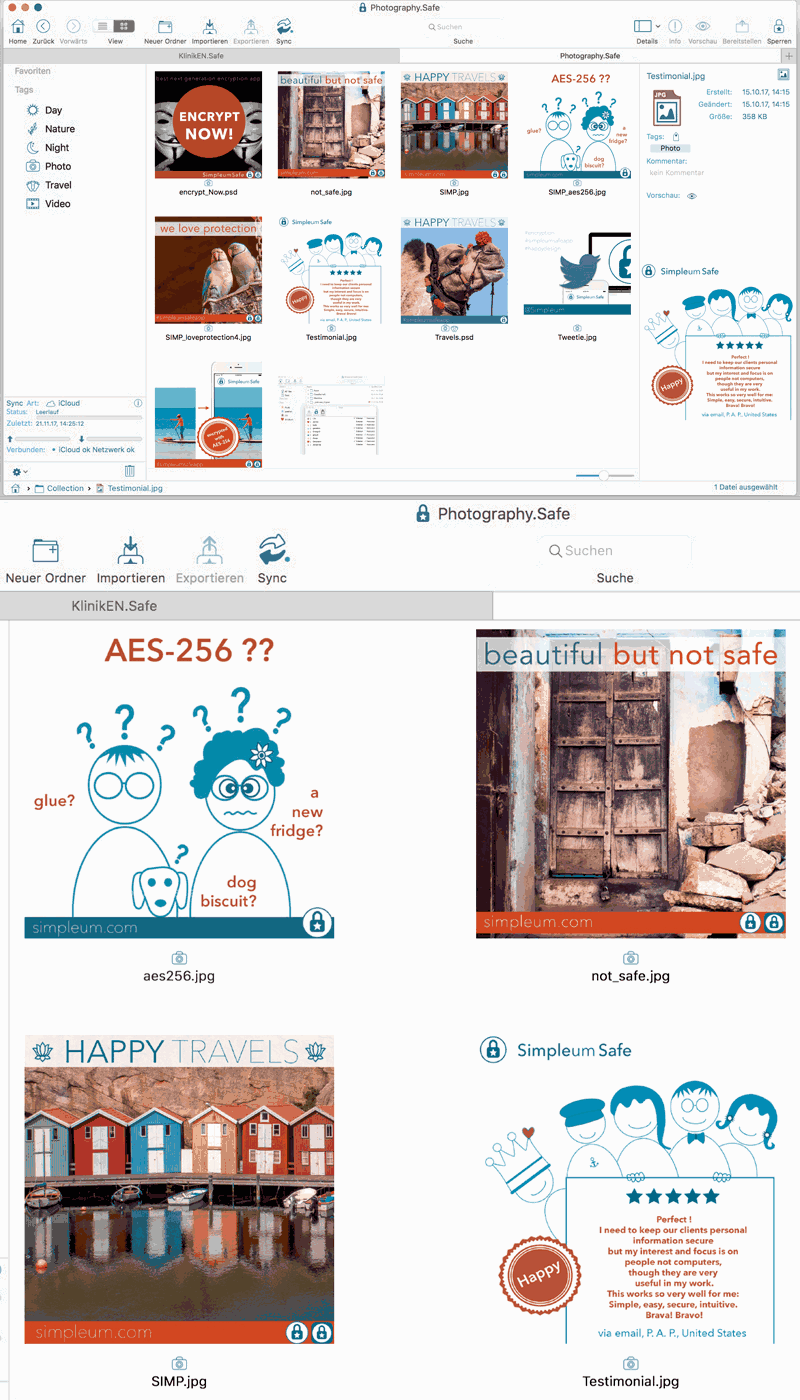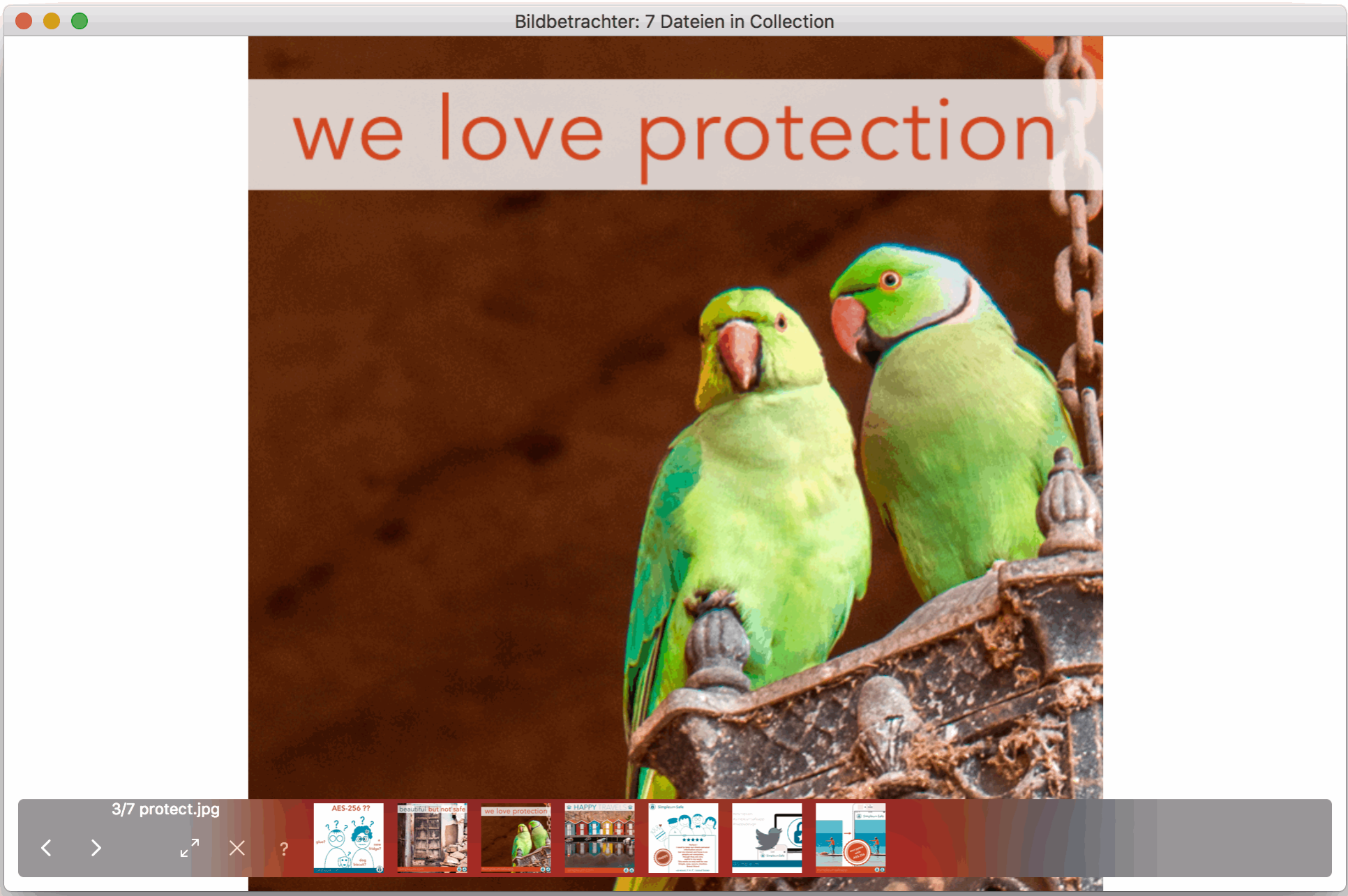 We are looking forward to your feature requests  and suggestions for improvement! Just send us an email to support@simpleum.com and we'll take care of it – promised!
Thank you for your trust and support
Your Simpleum Team