SimpleumSafe is for whom?
For everybody who wants to store encrypted data easily and without technical knowledge.
SimpleumSafe can although be used to store your data encrypted in the cloud or on external storage.
Whether private or professional data – the protection of one's own digital life is a priority and is a question of the responsible handling of personal and professional information.
Party or family pictures, bank data, employment contracts, certificates or insurance data – it is necessary to archive your own digital life in such a way that privacy is preserved.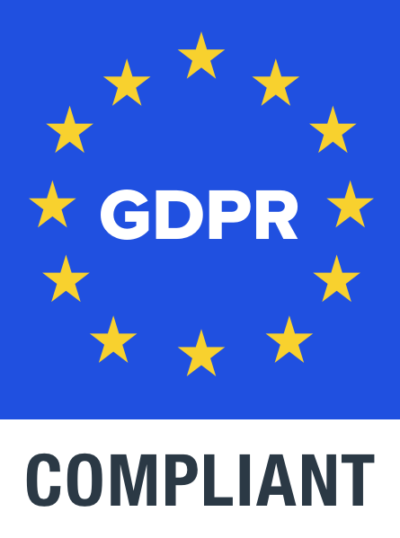 In the case of professional data, companies are legally / contractually obliged to ensure the correct handling of personal and secret data in order to prevent access by unauthorized third parties. Whether contracts, strategy papers, patient reports, process documents or patents – these data require secure encryption so as not to fall into criminal hands. Read: SimpleumSafe for business.
SimpleumSafe is a suitable technical solution for the protection of digital personal data according to GDPR for Mac, iPhone and iPad. Read our full article here.